Succeed With Microservices!
CONTINUOUSLY
DELIVERED
SUCCESS
This is aimtheory, where you can get the talent and/or consulting you need to succeed with your DevOps initiatives. Take a look at our clients
we are happy
Featured clients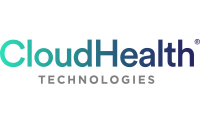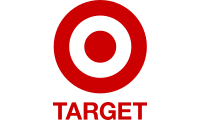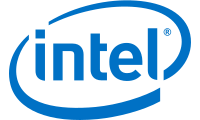 What our clients say
Unlike many consultants that I have worked with, [aimtheory] always took the long view of what we were doing and advocated for sustainable solutions rather than quick fixes.
The foundation you provided has served us well. [As a result of your time with us, a team member] has become our resident expert and uses the components you developed as a starting point.
aimtheory dives into tough problems and finds excellent solutions. [They] helped get our team's large scale web application to the next level. Our infrastructure was originally developed as quickly as possible with a strict deadline - it had many gaps and was overly complex. aimtheory was able to jump in and contribute immediately. For months we had issues...After aimtheory's first week it was never an issue again. I could always count on aimtheory to remove any infrastructure impediment I came across.
take a look
Just a few of our recent successes.
DevOps in the Cloud
We deliver DevOps.
It's all we do.
We have been focused exclusively on DevOps since 2011.

Our Theory
We like goals. We like setting them and we like acheiving them. And we have.
At aimtheory, we strive to assist our clients in setting and acheiving their goals for DevOps and cloud by creating strong, multi-faceted parterships and applying our deep industry experience.
Meet the leadership
Our Services
Everything DevOps.
Project Delivery
Our team of (US-based) experienced engineers will work directly with your leadership to devise and deliver DevOps solutions of the highest quality. We'll deliver on your project requirements or we'll even help you create the requirements themselves.
Contracted Services
Do you have a DevOps practice up and running but don't have enough hands? Or perhaps you want to improve your DevOps culture. We can help. We can provide you with experienced engineers exclusively dedicated to your project.
Recruiting and Staffing
Having a hard time tracking down and securing DevOps talent? Since we ARE DevOps engineers, we're extremely WELL CONNECTED with DevOps engineers. Let us find the right people for your team.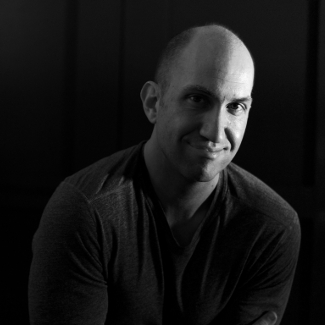 Ian David Rossi
Founder and Chief Engineer
Entrepreneur and tech enthusiast since 15 years of age, Ian has over 25 years of experience in technology. When he was 24, he went independent after conceiving the first mortgage origination platform based on open standards, which was acquired by Virgin Money. Beyond creating innovative technical solutions to difficult problems, Ian has also had a big impact on the people and culture that surround them, and enjoys serving as mentor and guide. The culture he has created at aimtheory has resulted in a top-notch team of folks that love to collaborate in solving interesting and difficult problems.
latest posts
DevOps Theory
Email:
sales@aimtheory.com