Microservices & DevOps & Jenkins & Continuous Delivery & Custom DevOps Tooling & Openstack & Chef
Microservices in big retail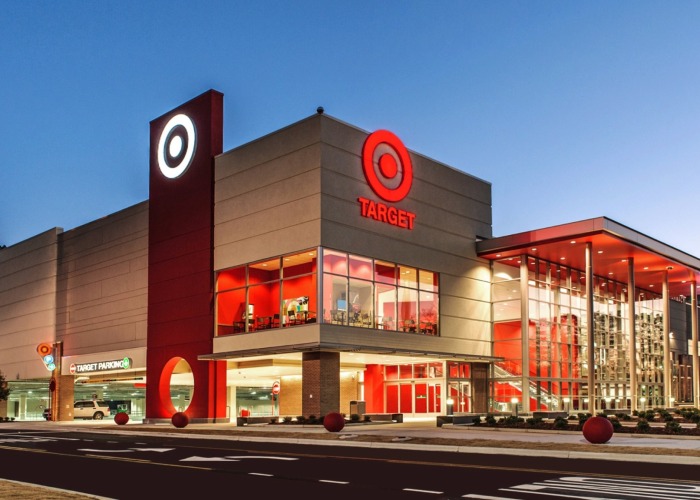 Microservices In Big Retail
Target's Finance Integration Team was tasked with replacing outdated e-commerce integrations with a modernized set of microservices to manage the deluge of daily transactions it processes from all of its global stores.
Target's Finance Integration Team utilized aimtheory's professional services to work closely with their microservices development team to provide a continuous delivery pipeline that would automate the entire software delivery process from developer code commit to deployment on their enterprise implementation of Openstack in production.
A combination of Chef, Jenkins, and Openstack's HEAT was used to provide the solution.
Email:
sales@aimtheory.com